WebOs vive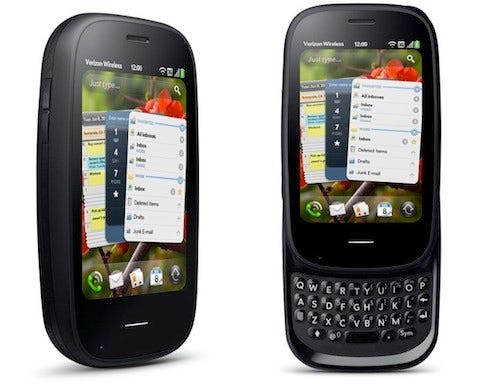 En medio de la vorágine del Mobile World Congress - en el que servidor está apoyando la cobertura de Xataka - una pequeña gran noticia para los que nos enamoramos de ese estupendo sistema operativo que era es WebOs: Cnet anuncia que LG se hace las patentes, licencias y equipo que quedaban en HP.
El caso es que Cnet apunta a que el interés de LG es el de utilizarlo para televisiones, lo cual me deja algo perplejo (y más viendo las declaraciones que recoge el mismo medio en el que desde LG apuntan a que su plan es:
"to offer an intuitive user experience and Internet services across a range of consumer electronics devices"
Sea como fuere, larga vida a WebOs. Ojalá que LG se atreve a utilizarlo como plan B frente a Android y algún día volvamos a tener la sensación de tener una Palm en la mano.
Relacionado: todo sobre WebOs en Error500.