Netflix supera a HBO, el futuro es "over the top"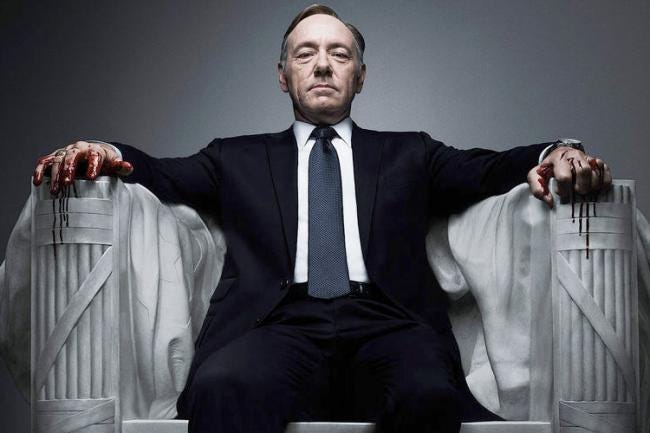 Gran análisis en Quartz sobre los buenos números presentados por Netflix y su gran trayectoria en bolsa los últimos meses. Datos clave:
Ya es el servicio de suscripción de televisión "más visto", superando a los de cable tan populares en Estados Unidos (buen indicador para entender la valoración / dependencia de sus suscriptores). Adicionalmente, ha conseguido superar en suscriptores que HBO, que aunque es un actor diferente en la cadena de valor (agregador vs productor), ambos van confluyendo como discutimos cuando salió House of Cards.

Ya supone el 33% del tráfico de descarga en Estados Unidos.

Es el valor con mejor crecimiento en bolsa de todo el índice S&P.
Al final lo tenemos como el actor que funciona sobre todas las conexiones, que menos infraestructura en el hogar precisa (decodificadores y similares) y que mantiene un precio ajustado para lo que ofrece. Si caer en el error de mitificarlo, Netflix muestra que el futuro de los servicios de vídeo online pasa por el "over the top".