Datos patrocinados y neutralidad de la red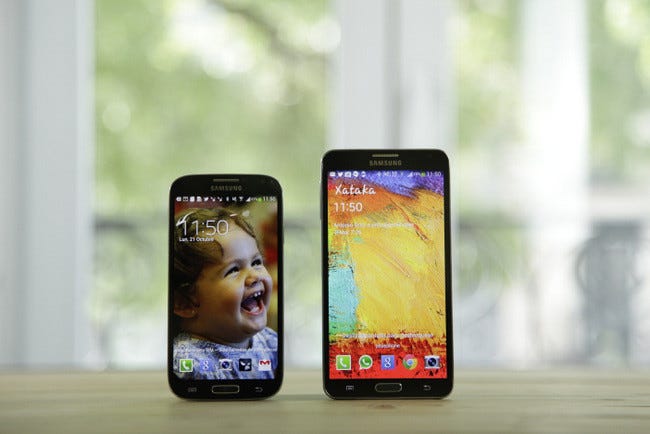 En The Verge, "Datos patrocinados: AT&T permitirá a las empresas comprarte recargsa de datos para vídeos y aplicaciones específicas":
Si un estudio quisiera promover la transmisión de un vídeo, por ejemplo, podrían ofrecer a pagar la cuenta de datos para servirlo en streaming. Del mismo modo, una empresa se puede ofrecer a patrocinar el uso de datos relacionados con las aplicaciones de sus empleados, o patrocinar de datos como parte de un programa de fidelización de clientes. Si los usuarios saben que sus datos sobre un determinado servicio son gratis dice la lógica que podría hacerlos más propensos a utilizar dicho servicio.
¿Suena ideal, cierto? Lo que los americanos suelen llamar win-win, de repente utilizar x aplicaciones no impacta en mi consumo de datos. Ahorra el usuario, la empresa de la aplicación contenta porque se usa más y la teleco todavía más porque factura extra.
¿Alguna pega? Básicamente que es el enésimo intento de las teleco por desequilibrar la neutralidad de la red, con el modelo de datos patrocinados tenemos un escenario en el que el pez gran siempre se come al pequeño, porque siempre podrá pagar más y conseguir una mayor adopción que una oferta similar por parte de otro actor con menor presupuesto. Y esto, a la larga, es una muy mala noticia para el usuario, establecería una fenomenal barrera de entrada en los servicios "over the top".
Relacionado: Google a la neutralidad de la red: "Quedamos como amigos", La carrera de las telecos contra el "Over The Top"