The Pitchfork Review, el nativo online hacia la revista de papel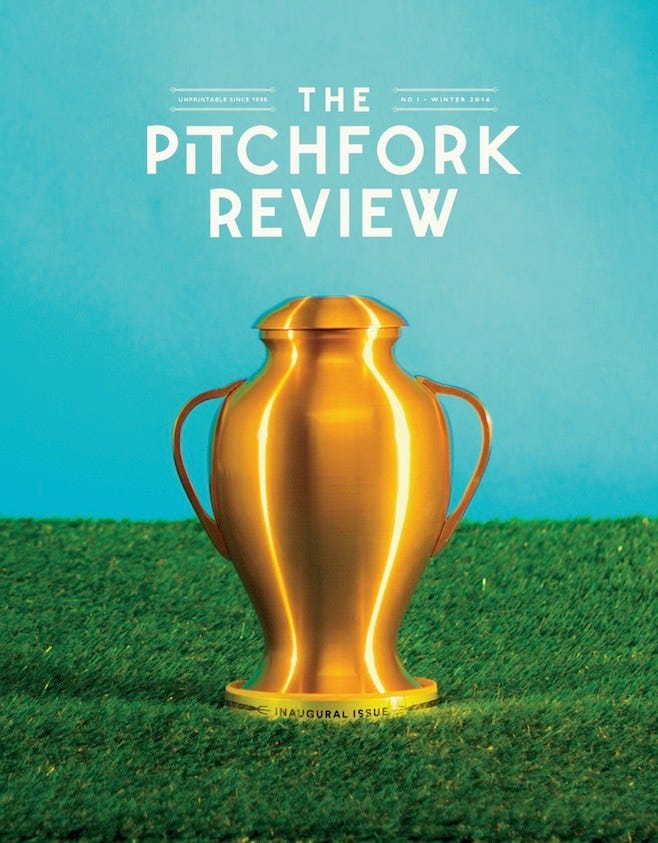 Pitchfork da el salto al papel tras quince años como publicación online. No me extrañaría que este salto se acabe convirtiendo en tendencia: búsqueda de prestigio y marca, salir del contexto web y hacer algo diferente y la nostalgia de una generación de editores que por muy del online que sean, se educaron con el papel.
Al hilo de este movimiento, un dato curioso que recoge The Guardian, los jóvenes británicos prefieren el papel al libro electrónico.