De Shadow of the Beast a Rime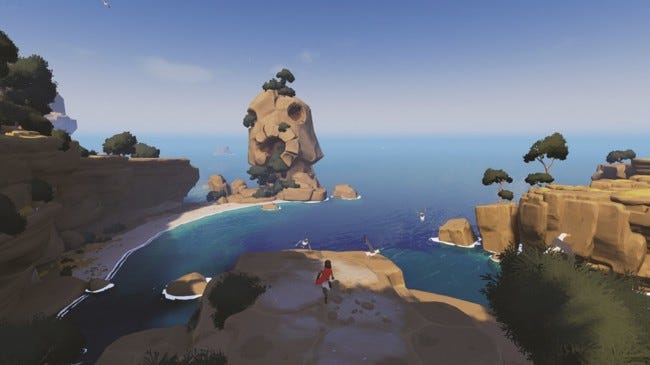 Hoy hemos publicado en Xataka un reportaje especial, en el que ha trabajado todo el equipo a pesar de que lleve mi firma: Rime o el año que soñamos con hacer el mejor juego del mundo.
Para contar el proyecto de Tequila Works nos hemos ido a pasar un día con ellos, a conversar sobre la gran promesa del videojuego español.. y uno, aprovechando que Shadow of the Beast es de los juegos fetiche de su CEO Raúl Rubio, no ha podido evitar adivinar un cierto paralelismo entre ambos. Shadow of the Beast que fue uno de los juegos de mi infanca y Rime que, quién sabe, quizás lo sea de la de mi hijo.